"The best little gift shop in Trenton"
Lawn ornaments and garden decorations add something special to every home and garden. Let us help you show your style and set your lawn apart with our unique selection of whimsical lawn ornaments and sculptures. You will find an array of lighthouses, whirligigs, silhouettes, North Country wind bells, statues, and so much more! Best of all, our lawn is set up with many of them on display so you can see them in their natural element! We also carry a selection of solar lighting to add that finishing touch to your creativity.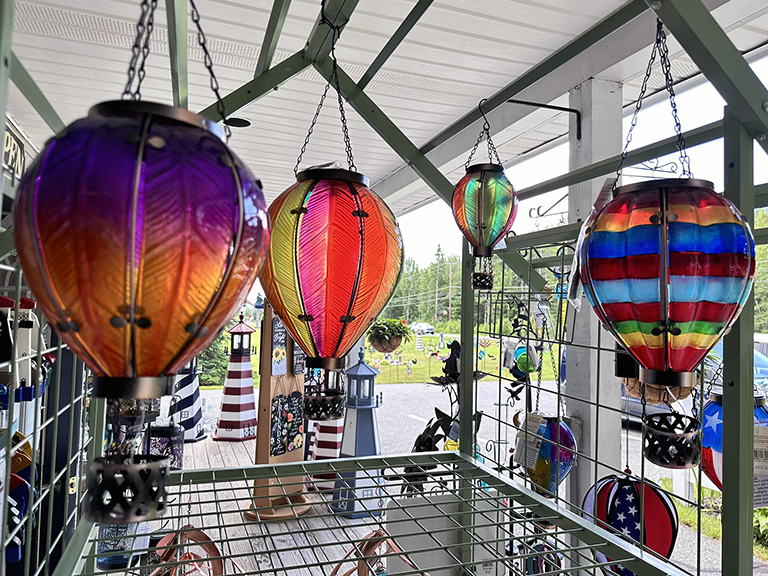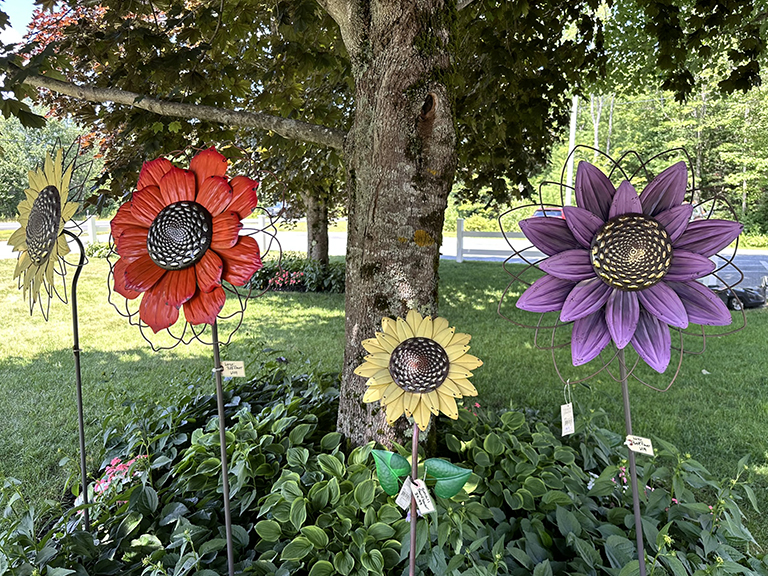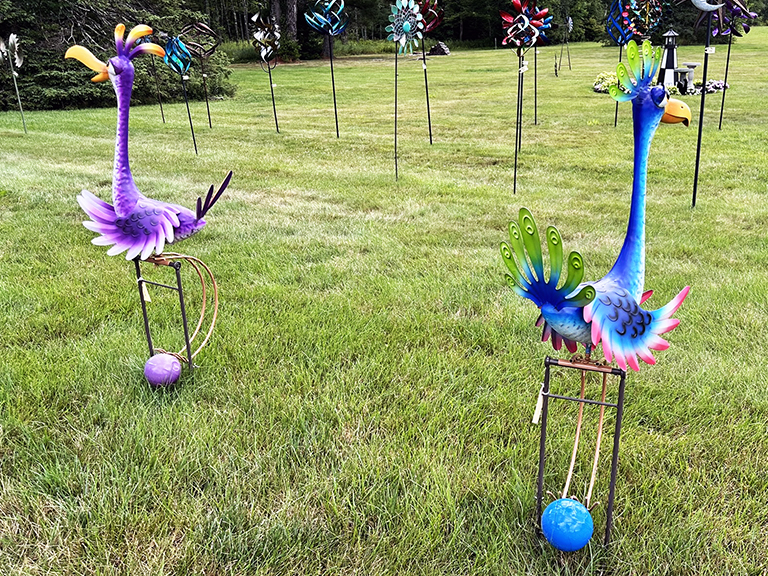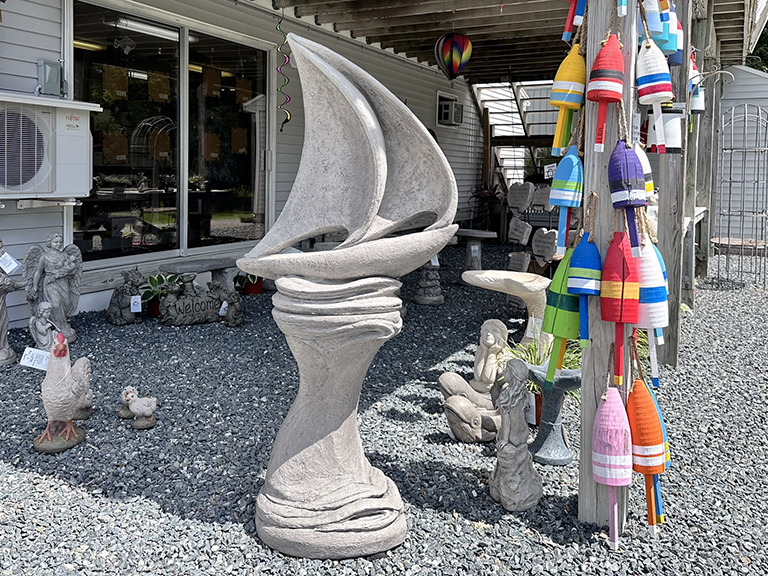 Lighthouses - Whirligigs – Silhouettes – Statues
North Country Wind Bells - Bird Houses – Wind Spinners - Solar Lights
Our gift shop is full of items to add treasures to every nook and cranny in your home. Locals and tourists return year after year to see the new items that are in our store with our always revolving merchandise. Whether you're shopping for a special occasion, a special person, or splurging on yourself, we know you will find the perfect item. We're known as "The best little gift shop in Trenton" for a reason. Stop in and browse our collections and let our staff make your shopping experience enjoyable and relaxing.
Wee Forest Folk – Sculptured Trees - Framed Pictures
Aroma Lamps & Candles – Boxed Signs
Handbags - Jewelry
Home Décor, including flowers, wreaths, twigs and light up accent pieces.

ORDERING
If you can't make it into our store but would like to order an item you see on our website, or special order a collectible, please feel free to email us your order information, and phone number, and we will process your order.
Note: Do not send your credit card information through email – we will contact you for your credit card and shipping information to process your order. We only ship within the United States.